The indignity of dying away from the spotlight.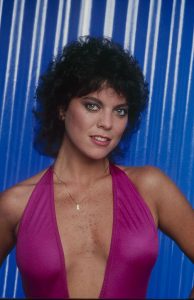 This week, the world lost Erin Moran. Erin was best known as Joanie from Happy Days, and then Joanie Loves Chachi.
A lot of my friends simply knew her as Erin, a fellow former child star, and good friend.
I never got to meet Erin personally, as like me, she didn't live in LA. She had stepped away from the spotlight, and moved to Indiana. She did keep in touch with all of her friends in LA though. Many of them knew she had cancer, as Erin had told them, but asked them not to share it with the world.
Erin, like many of us, went through some rough patches. ALL of us have had shitty moments, or bad times. The difference when you're famous is, is that the whole world knows about it...
Read More